GAMES
Games we've developed.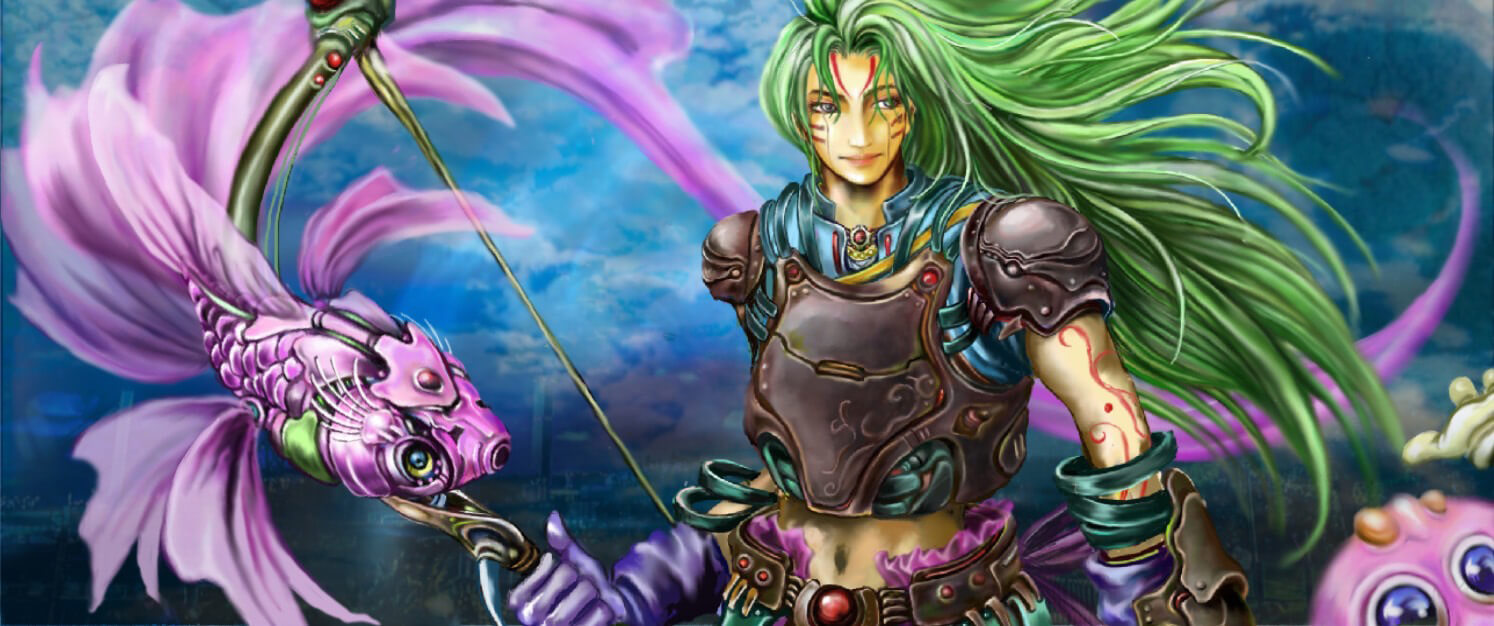 IP LICENSING
At TATSUJIN we handle licensing-related business for TOAPLAN's games. Genres range from shooting and action to puzzle and more, and we are always happy to hear from companies that are interested in working with these intellectual properties.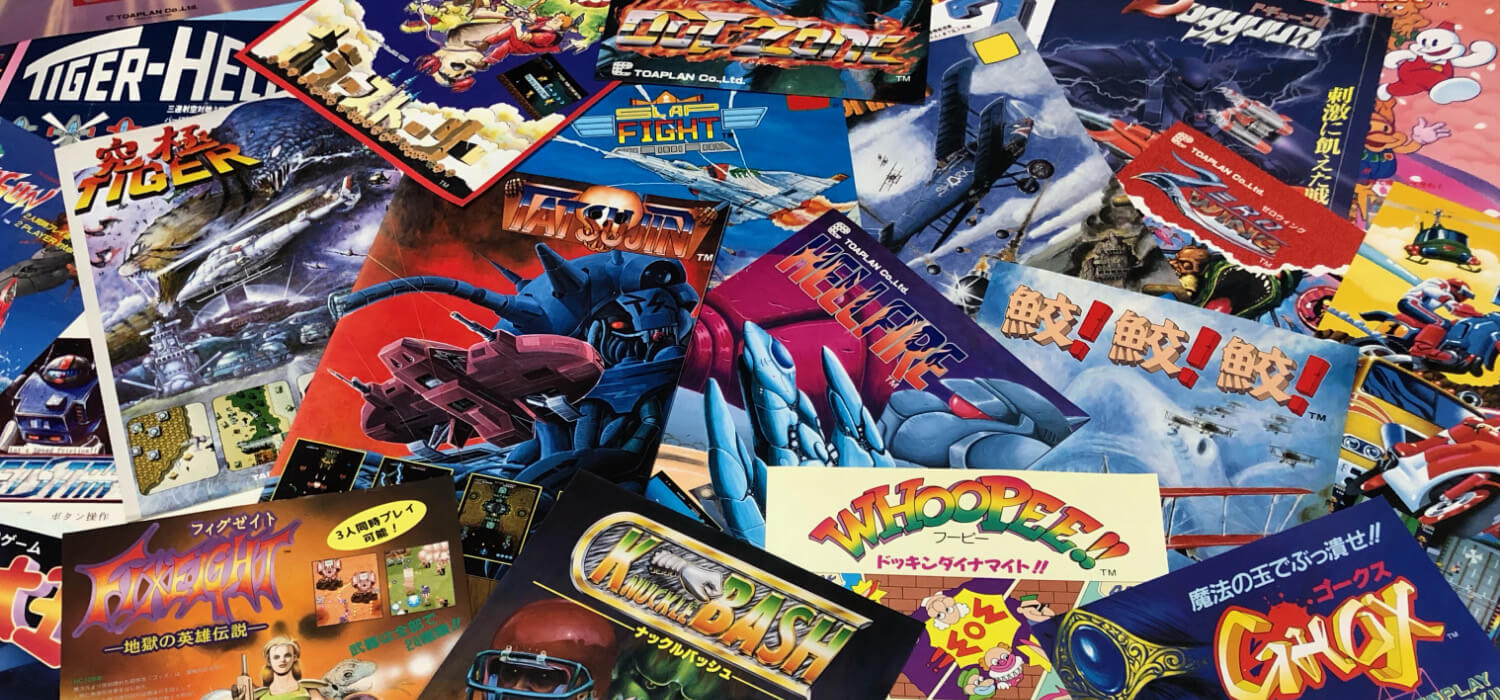 PRODUCTS
Toaplan titles are on fire right now: their classic arcade games are being revived as home video games, mobile apps and more! And that distinctive Toaplan sound is still alive and well, and available on CD for your listening pleasure! There's even a resin kit model of the Battle Tiger, created by a renowned sculptor!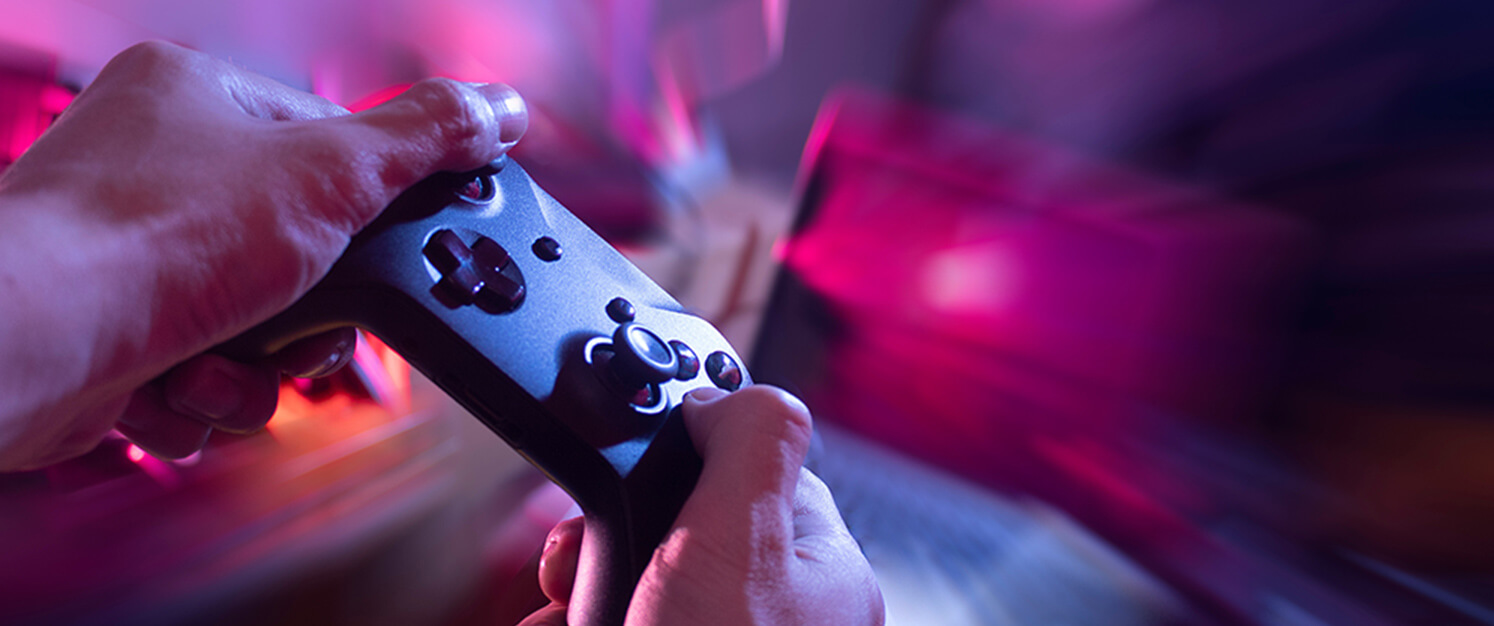 ABOUT US
A team of veteran game creators have come together to form a development team.
Bringing together a wealth of experience, knowledge and skills from working on well-known titles,
we can handle everything, regardless of genre: from planning and development, to liveops, even for non-shooting games.
With a creative mindset geared to providing new excitement and fun, our challenge is to create legends in our wake.
Creating true entertainment products to surpass those all those which came before.
We have brought fun to the world in the past, but we never reached our goal.
There were many things left undone, achievements to achieve. That's why TATSUJIN was born,
bringing together the best staff to entertain the world, past, present and future,
and bring a smile to everyone's face.
READ MORE