Joining the Embracer Group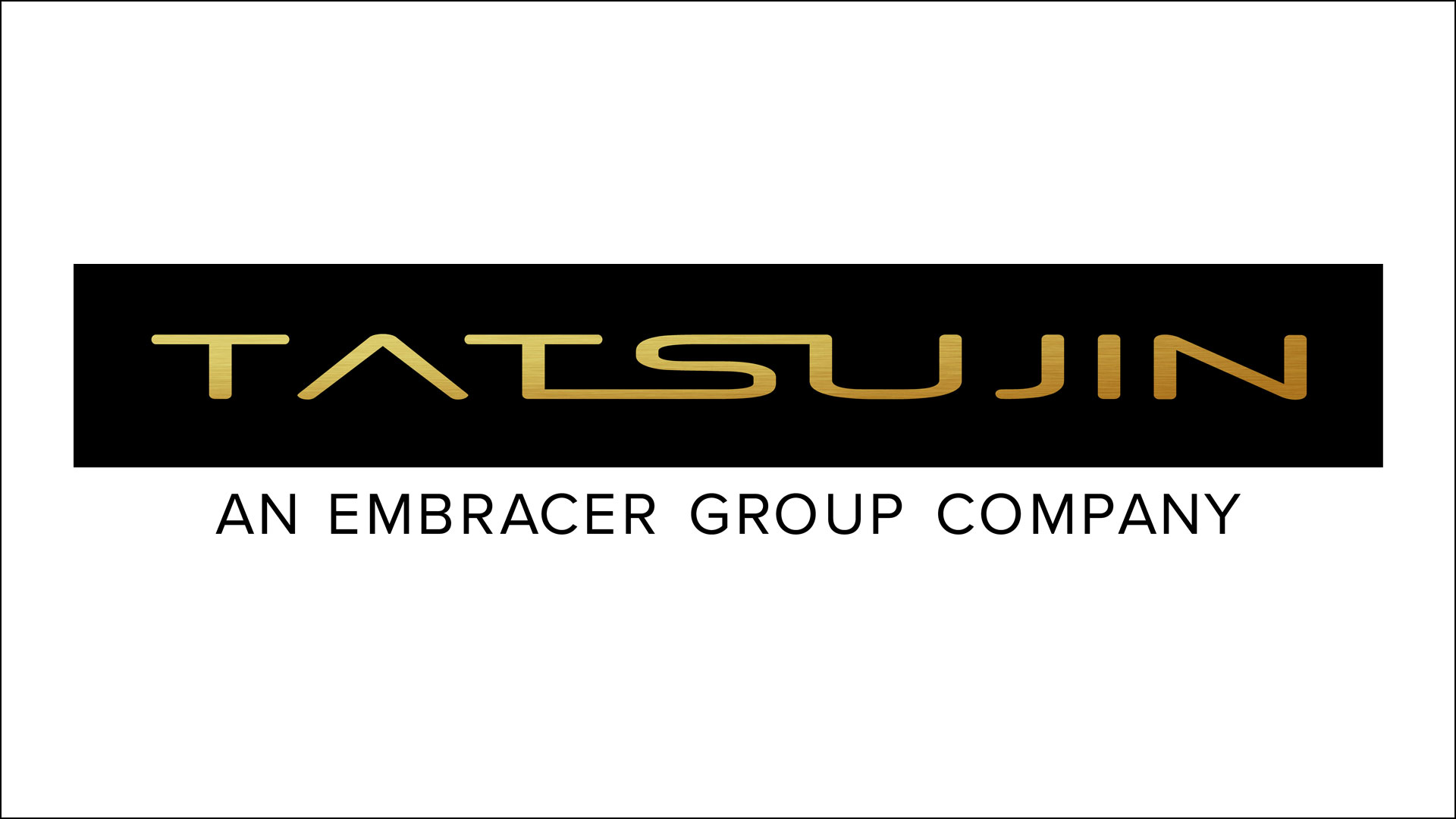 We have joined the family of Sweden's Embracer Group in order to bring fun to as many game fans as possible across the globe. Now, together, we are moving into the future.
We will continue to manage the former TOAPLAN's IP catalog, while also developing new game titles. This is another milestone in a long journey, but we look forward to your continued support along the way.