Packed with 8 Toaplan hit titles, it is now available on Evercade!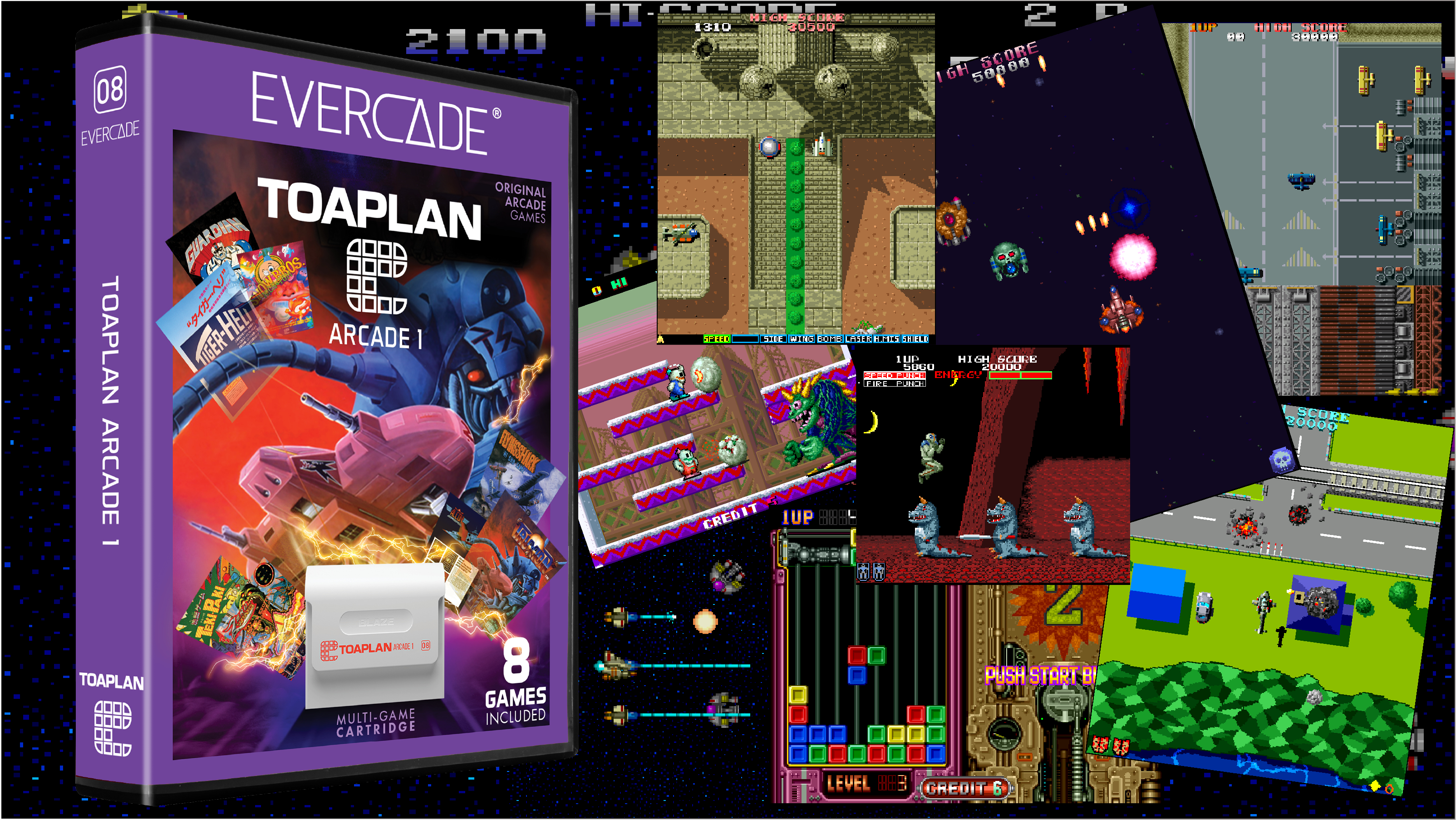 The "TOAPLAN ARCADE 1" cartridge for Evercade, already available from Blaze Entertainment in the UK, includes "Tiger Heli", "Alcon", "Flying Shark ", "Truxton", "Zero Wing", "Guardian", "Snow Bros.", and "Teki Paki".
Evercade itself has both portable and home consoles.
●Evercade Toaplan Arcade 1
https://evercade.co.uk/cartridges/toaplan-arcade-1/