TOAPLAN Arcade 2 for Evercade, released on April 28!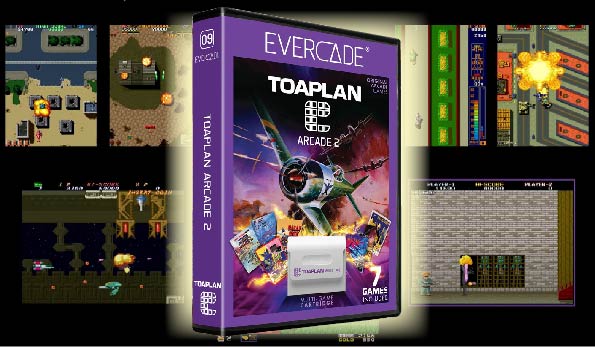 Blaze Entertainment (UK) released the game cartridge TOAPLAN Arcade 2 for the retro console Evercade on April 28th, 2023. The cartridge contains 7 legendary games from TOAPLAN: Twin Cobra, Twin Hawk, Fire Shark, Hellfire, Wardner, Demon's World and Rally Bike.
For more information, please visit the official Evercade website below.
●Evercade Toaplan Arcade 2
https://evercade.co.uk/cartridges/toaplan-arcade-2/