All Your TGS2023 Are Belong to Us!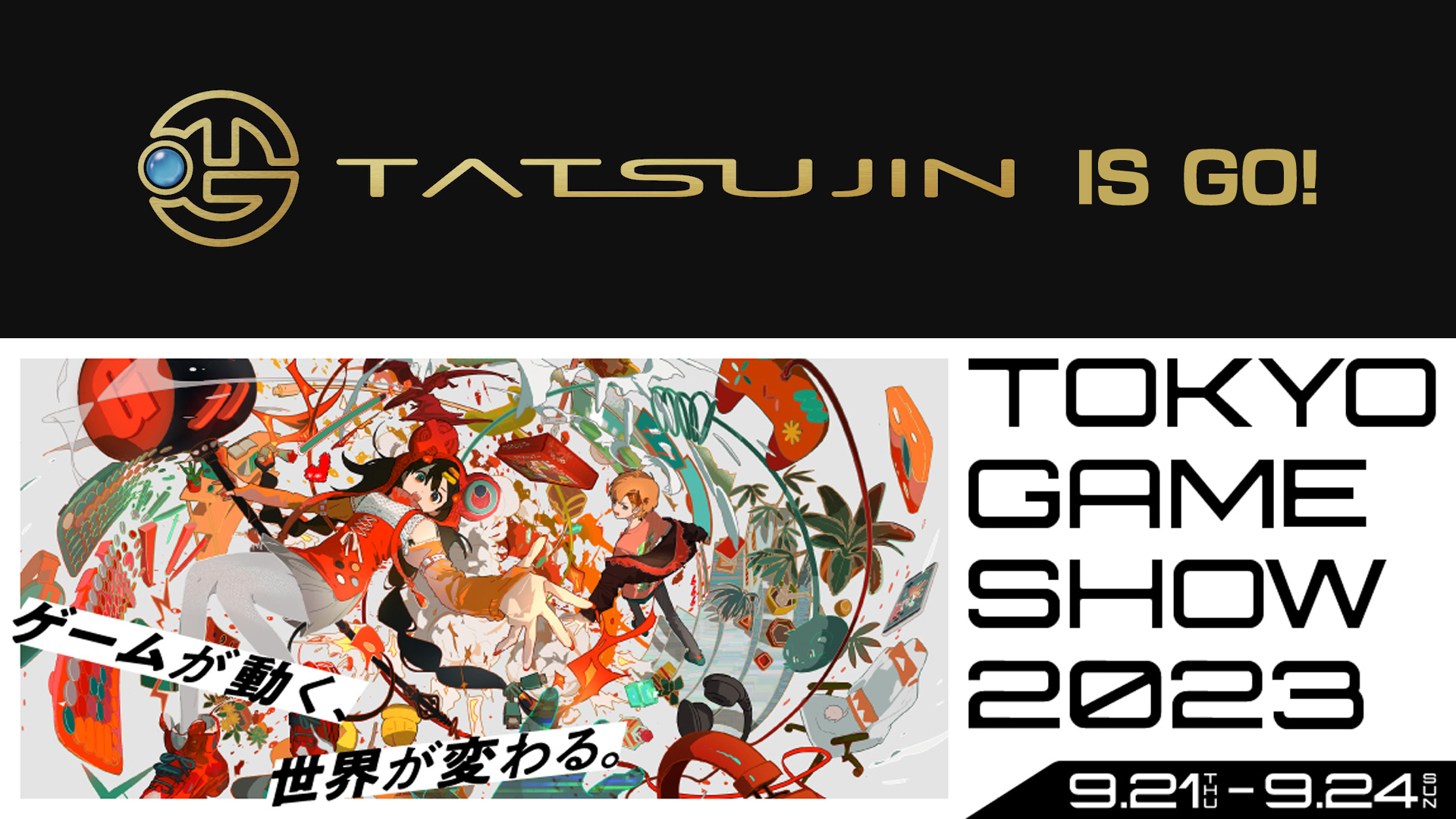 We'll be at Tokyo Game Show in Makuhari Messe next week with 3 new titles based on some of the most beloved Toaplan IP from our franchise catalog, and with live performances, talk events and more, you'll love our booth! We look forward to meeting you all next week!
<SNOW BROS. WONDERLAND>
(PlayStation
(R)
5, PlayStation
(R)
4, Nintendo Switch
(TM)
)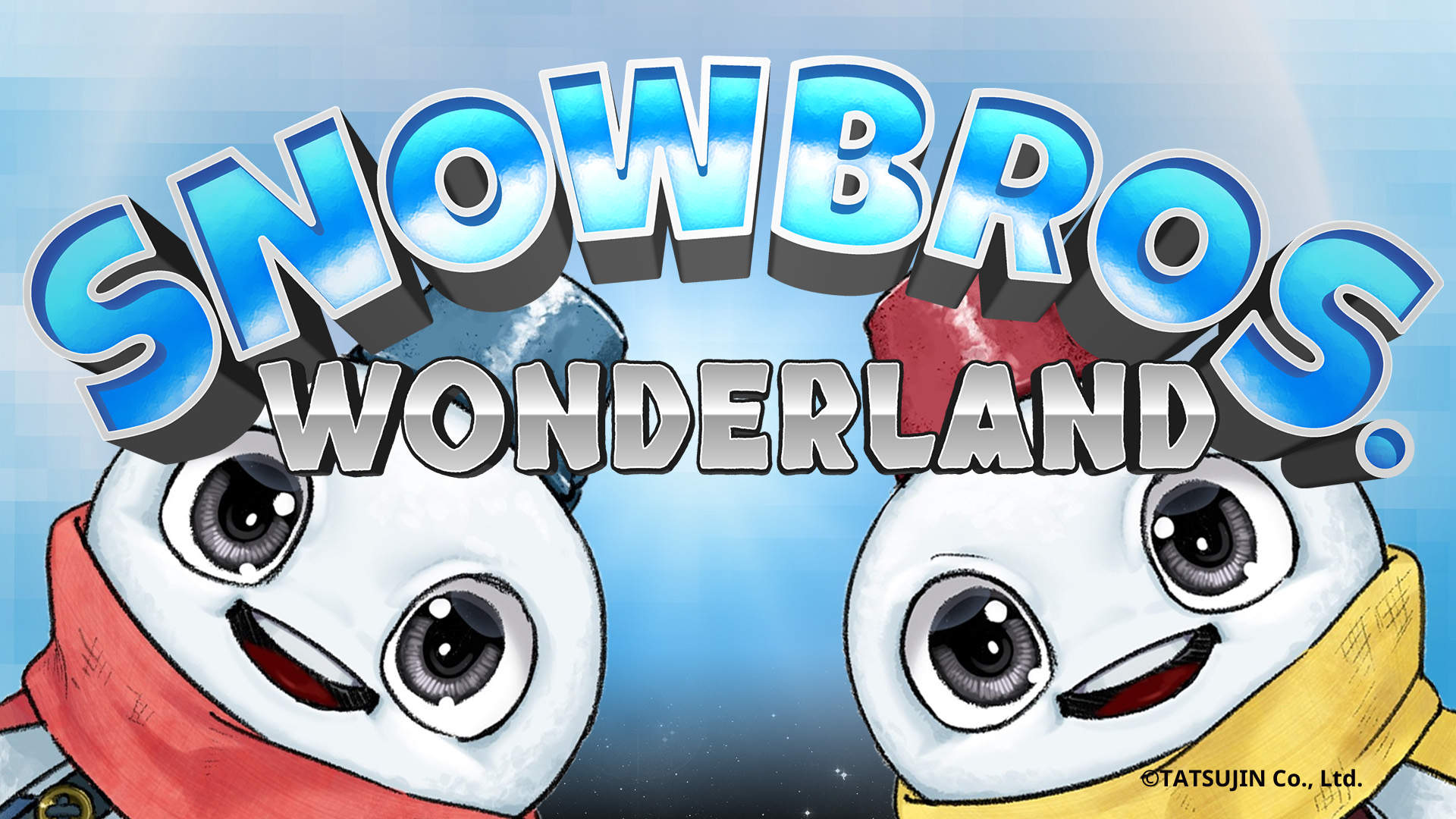 Snow Bros. Wonderland, a brand-new game in the beloved Snow Bros franchise and the first new title in the series for nearly 30 years! Be the first to try a pre-release version of this new, 3D isometric rethink of the classic arcade game!
<TRUXTON EXTREME (Prototype)>
(PlayStation
(R)
5, Others undecided)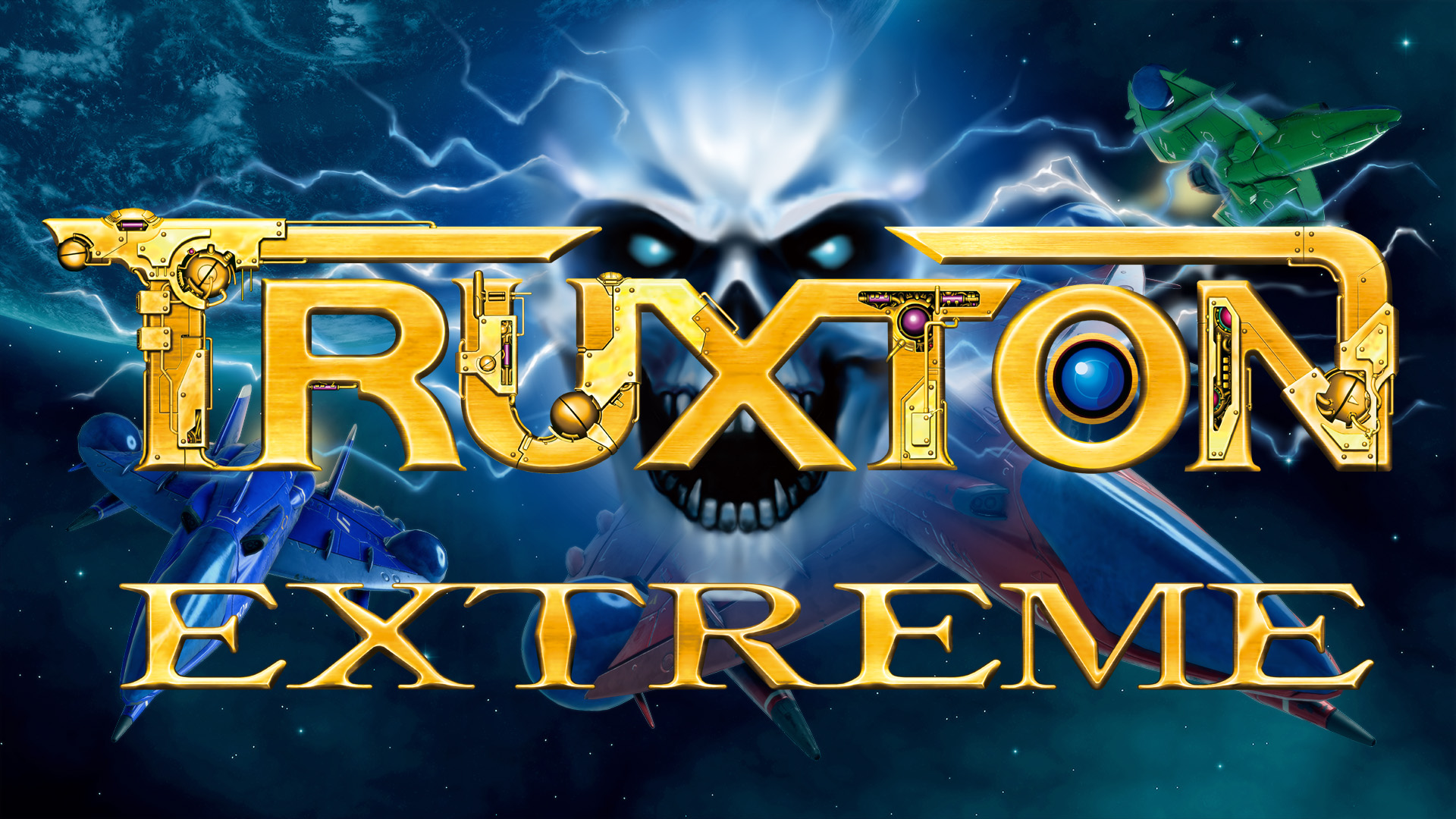 Truxton was developed by Tatsujin CEO Masahiro Yuge, and Truxton Extreme honours the original, developed with the same DNA which made the Truxton name synonymous with quality and one of gaming's most memorable vertical shooters. Preview a very early version to whet your appetite for its release in 2024!
<Amusement Arcade TOAPLAN>
(Android
(TM)
、iOS)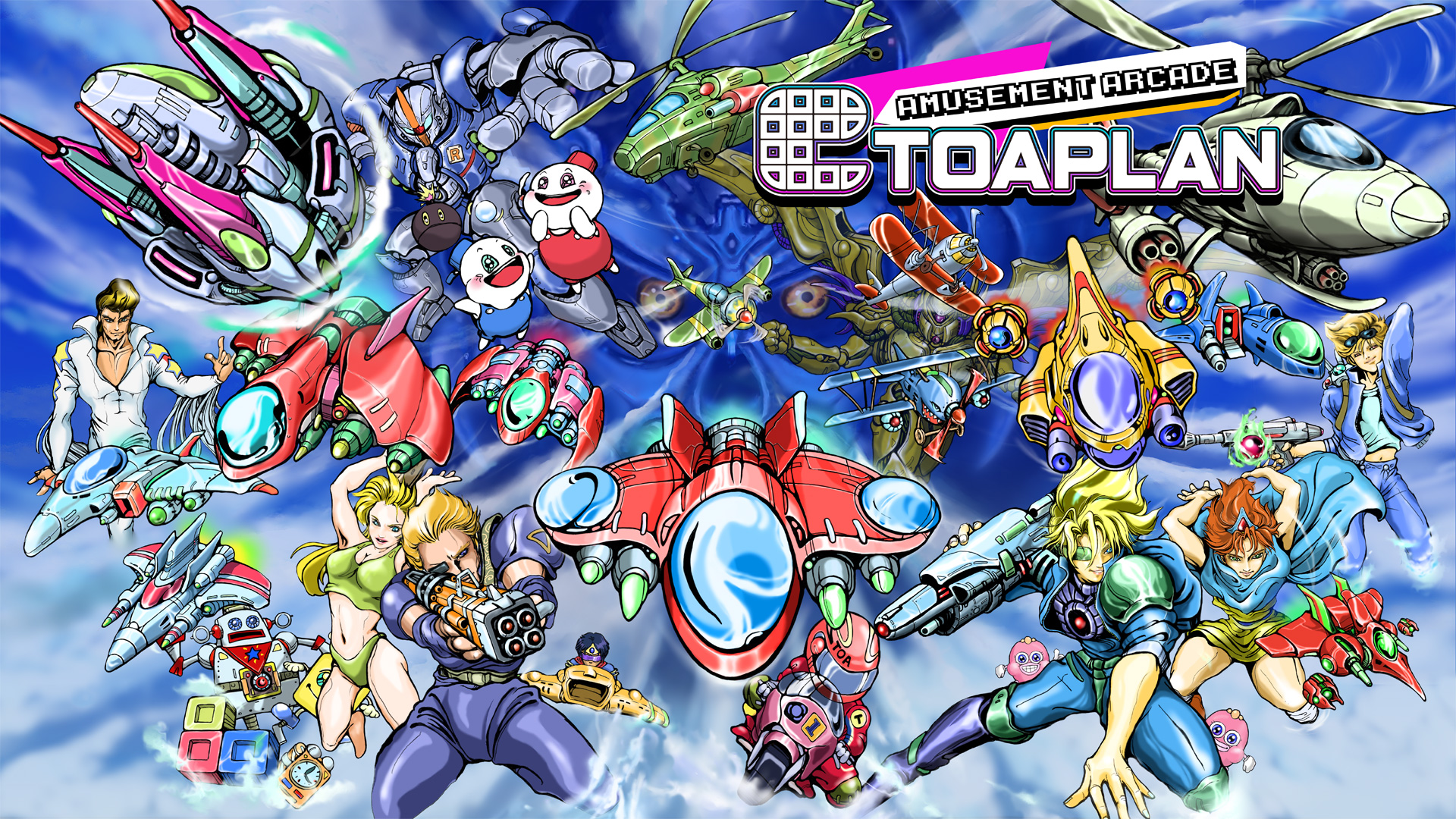 Amusement Arcade Toaplan brings epic arcade action to your pocket with no fewer than 25 classics which can be played anytime, anywhere and will be free to download to your iOS or Android smartphone soon! Play it first at our booth next week!
*All copyrights, trademarks, logos and brands are property of their respective owners.